African American Women of the Old West
Excerpt from the chapter "A Force to be Dealt With"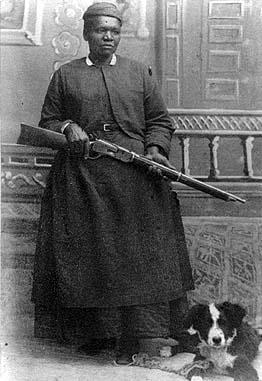 Photo credit: Sr. Kathleen Padden of the Ursuline Convent Archives, Toledo, Ohio
The rough and ready frontier men who frequented the saloons in Cascade, Montana in the early 1900s thought that they had seen it all, but they were mistaken. One minute they were busy playing cards and drinking shots of whiskey, and the next their game was interrupted. Without warning Mary Fields pushed back her chair and angrily threw her hand across the table. She bit down hard on the cigar hanging from the side of her mouth, her eyes slowly following a figure passing by the window of her favorite drinking establishment. As Mary Fields stood up, her seething temper rose even higher.  
The lively bar music came to a halt as the buxom, 6-foot tall, 200-pound, 70-something Negro laundress stomped out of the Silver Dollar Saloon. She had apparently recognized someone walking by the window and determinedly went out after him. Catching up with the man, who had skipped town without paying his $2.00 laundry bill, she spun him around and punched him with her iron fist. Wiping her hands on her apron, she went back into the saloon and declared that the gentleman's bill "was now paid in full." The music resumed, as did the card game, to the howls of laughter from the other players, who shook their heads at the stupidity of anyone who messed with Mary Fields.
Excerpt from the chapter "The Open Hand"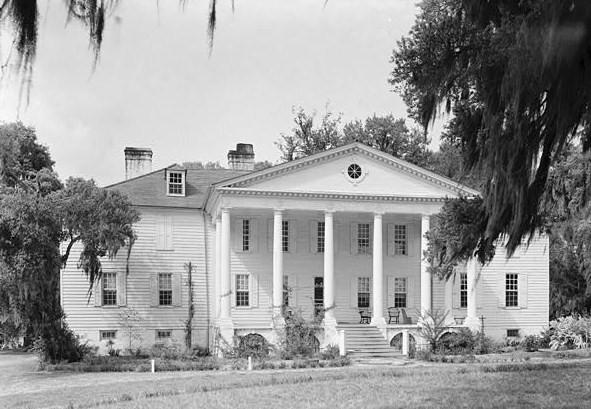 Photo credit: Historic American Buildings Survey
Eighteen-year-old Biddy Mason had no idea that her life was about to change on that oppressively hot day in 1836. But when her master, John Smithson, came bounding into the house unexpectedly, everyone knew something was up. For days the slaves in the main house had been ordered to clean endlessly and hurriedly, without knowing the purpose of such urgency. Perhaps the time had come for the mystery to be unveiled. 
Master Smithson singled out Biddy and called her away from her morning chores, even though she was only halfway through. Practically giddy with excitement, she was told that she was to be bathed, dressed in her finest clothes, and ready and waiting when Smithson called. Biddy was glad to be excused from her work and obediently followed his directive to make herself look presentable and be cheerful. It was not her place to ask why.  
Later that afternoon Biddy was summoned. She was as fresh as the spring air, her hair perfectly plaited, and she wore the plain new dress laid out especially for her. She picked up a small magnolia blossom and put it behind her ear as she walked to the main house. She stood silently next to John Smithson on the grand wrap-around porch of his South Carolina plantation in full anticipation.
Excerpt from the chapter "Unbroken Bond"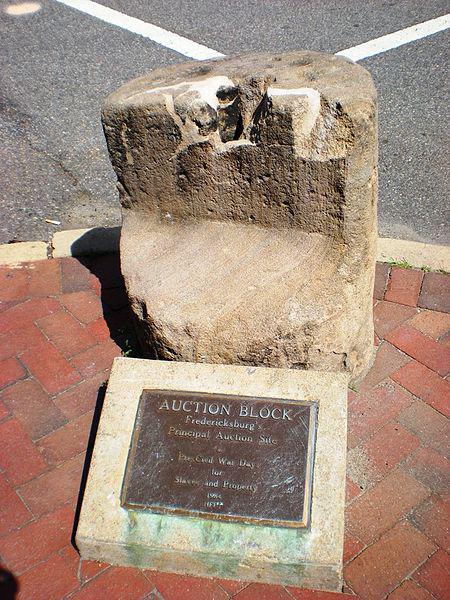 Photo credit: Sarah Stierch
 Clara Brown buried the tear streaked face of her youngest child in the folds of her calico dress.  Her world was being turned upside down and there was nothing Clara could do about it.
The marketplace was bustling with activity on that hot, sweltering Kentucky day in the mid-1830s. In the center of the square, amid the commotion of vendors hocking their wares and farmers selling their produce was the slave-auction block upon which stood families who were being torn asunder.
Thirty-six-year-old Clara Brown witnessed her family being divided up like pieces of property with price tags on their heads. She watched in abject horror as Eliza Jane was wrestled from her arms.