50 Wacky Things Animals Do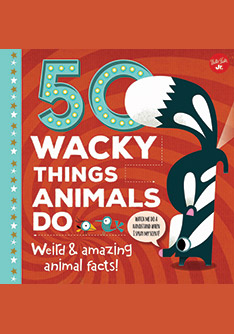 Did you know that giraffes clean their ears with their tongues? Or that food passes through a giant squid's brain before going to its stomach? 50 Wacky Things Animals Do describes 50 unbelievable animals and the things they do that seem too crazy to be true - but are! Whether incredible, funny, or just plain gross, these peculiar and fascinating animal behaviors will surprise and delight fun-fact lovers of all ages. Perfect for animal lovers!
ISBN 978-1-63322-295-3
Paperback: 104 pages
$14.95
Read excerpts from 50 Wacky Things Animals Do:
50 Wacky Things Animals Do has won the following prestigious awards:
Winner of 2018 Children's and Teen Choice Book Awards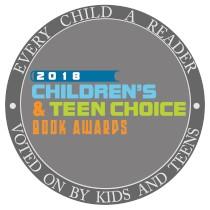 Winner of 2018 ILA-CBC Children's Choices list, a cooperative project of the International Literacy Association (ILA) and the Children's Book Council (CBC).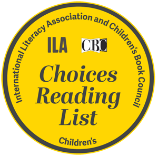 Winner of 2018 ASJA's Annual Writing Awards (American Society of Journalists and Authors) for Children/Young Adult Nonfiction.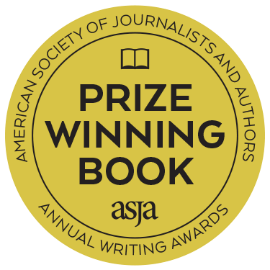 "Look who's reading this fun book!"